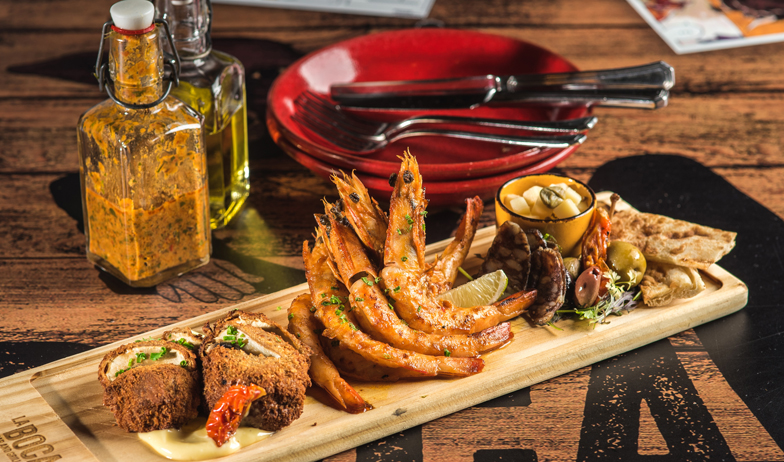 Seafood and Gin Degustation
06 May 2021
7.00pm - 11.00pm
Price from $99
Overview
La Boca Bar and Grill is known for its genuine Argentinean cooking style - now get ready to experience it like never before on this culinary journey through the ocean.
Using premium local seafood to curate a luxurious five-course degustation dinner, the team at La Boca Bar and Grill will use Argentinean cooking techniques to highlight the flavours of the South Australian ocean.
The evening's menu features a sumptuous array of seafood including oysters, prawns, abalone and squid prepared using traditional flavour combinations.
Complementing each course is a cocktail using local South Australia gin distillers and carefully chosen flavours to enhance your dining experience.
At the heart of this North Terrace institution sits the asado grill, a centrepiece that ensures you'll be treated to a feast for the senses.