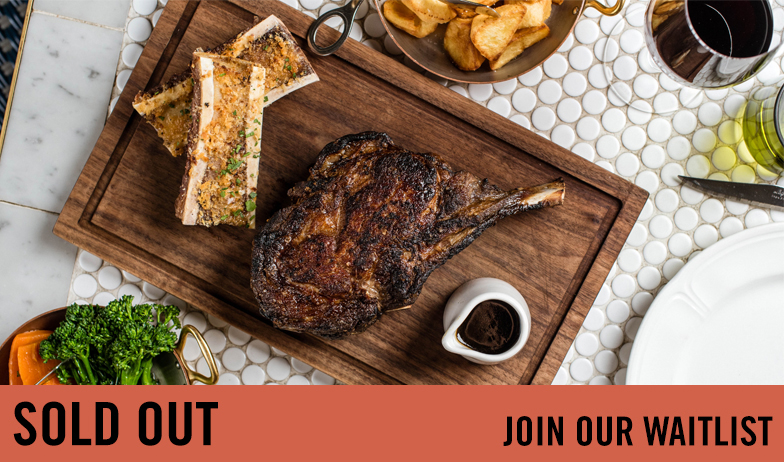 Sean's Kitchen Mayura Station Dinner
05 May 2021
6.00pm - 9.00pm
Price from $150
Overview
Our event capacities are set based on 1 person per 2 square meters. As such, more tickets may become available for certain events as restrictions change. Sign up here to be notified if more tickets are released to this event.
Join the team from Sean's Kitchen as they showcase the best of the Limestone Coast, featuring world famous Mayura Station wagyu complemented by beautiful wines from the region.
Sean's Kitchen head chef John Rankin will be joined by Mayura Station owner Scott de Bruin to bring Limestone Coast seafood to the Adelaide CBD for a night of expertly prepared dishes boasting exceptional flavours.
This will be a true culinary masterclass showcasing the most decadent beef dishes you will ever have the chance to taste.
Mayura Station is one of the nation's oldest and most respected pastoral operations, with 7,500 head of cattle roaming rolling hills and grazing pristine pasture.
Hear from the owner of this historic property during your dinner and learn more about the unique and indulgent meat it produces. Don't miss this showcase of the state's plentiful South East coast.