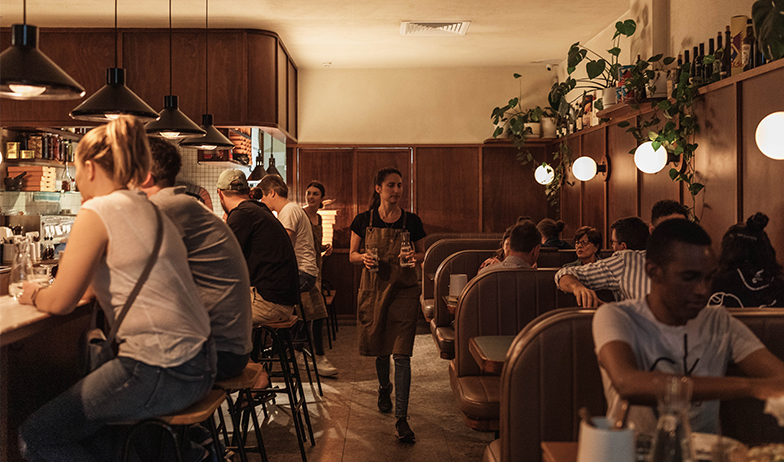 Shane Wilson x Lachlan Colwill @ Anchovy Bandit
06 May 2021
6.00pm - 9.00pm
$130
Overview
Two culinary stars will reunite in a Prospect kitchen for this one-off dinner.
Anchovy Bandit's Shane Wilson will be joined by Lachlan Colwill from the Port Cygnet Cannery, both formerly of Hentley Farm, to create a shared five-course dinner highlighting some of the best produce the state has to offer supplied by Adelaide Hills biodynamic darlings, Ngeringa and a paired drinks offering curated local beverage guru Jack Booker.
Don't miss this chance to enjoy modern Australian cuisine in one of Adelaide's most stylish suburbs.