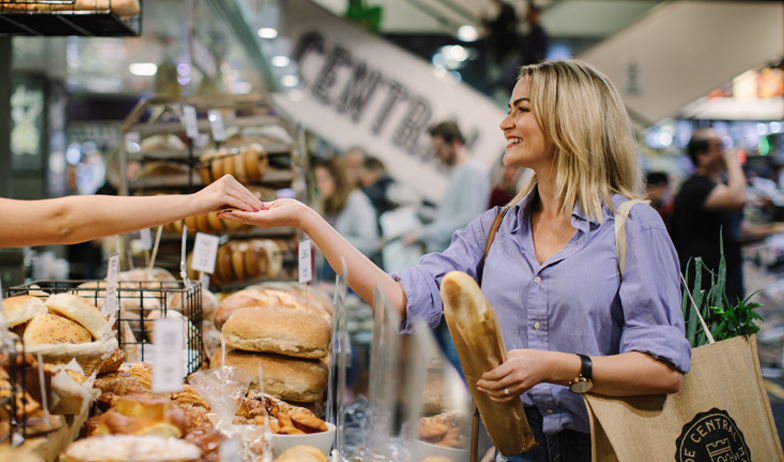 Taste Our Market
30 Apr 2021 - 01 May 2021
From 9.00am
FREE
Overview
The Adelaide Central Market has been the beating heart of Adelaide's food scene since establishment in 1869, over 150 years ago.
A short walk from Tasting Australia's Town Square, the Market will host a series of free events and activities featuring an outstanding culinary line-up including South Australian chefs, Market traders, and artisan producers. Over two days, the Adelaide Central Market's showcase of incredible South Australian produce including cooking demonstrations and tastings at the Community Kitchen.
Wander through the Market to buy your own ingredients to cook up your own Tasting Australia inspired meal, while enjoying our line up of live music and free kids' activities.
The Adelaide Central Market was established in 1869 and is among the largest undercover fresh produce markets in the southern hemisphere. It features more than 70 traders under one roof and buzzes with life and colour year-round.
Be sure to visit adelaidecentralmarket.com.au for more information on demonstrations during Tasting Australia and Market Minis.