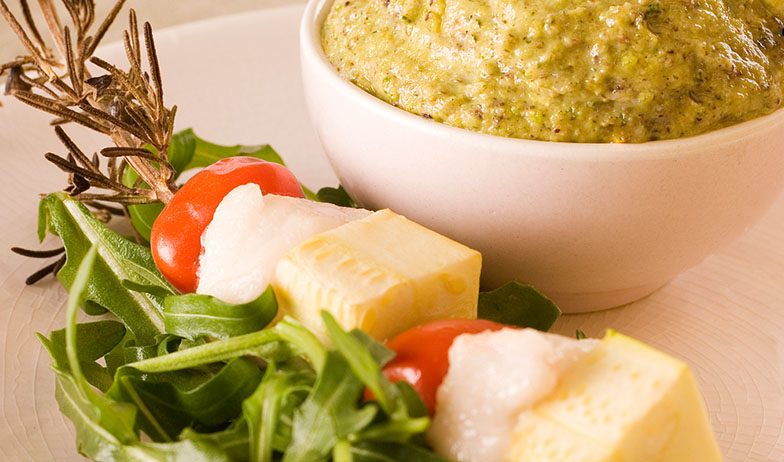 Tasting@Sfizio
30 Apr 2021 - 07 May 2021
11.00am - 10.00pm
FREE
Overview
Head east to Sfizio Cucina e Caffe on Norwood Parade this Tasting Australia for a special event featuring culinary legend Jean-Claude de Toulouse.
Toulouse will enter The Norwood Memorial Garden on The Parade in absolute grandiose style - sitting atop a custom-made golden chariot pulled by six sous-chefs - setting the scene for what promises to be an unrivalled night of mastery.
Together with Giuliano Vello, head chef and director of Sfizio Cucina, Toulouse has created a modern Italian menu exclusive to Tasting Australia that features plenty of local produce.
Watch in awe as the pair present a cooking demonstration of the dishes on which you are about to feast. Sfizio Cucina features a fresh, vibrant fitout and specialises in quality Italian cuisine with a few modern twists.
Please note that beverages are not included in your ticket price and may be purchased on the day.
Terms and Conditions of Sale and Entry