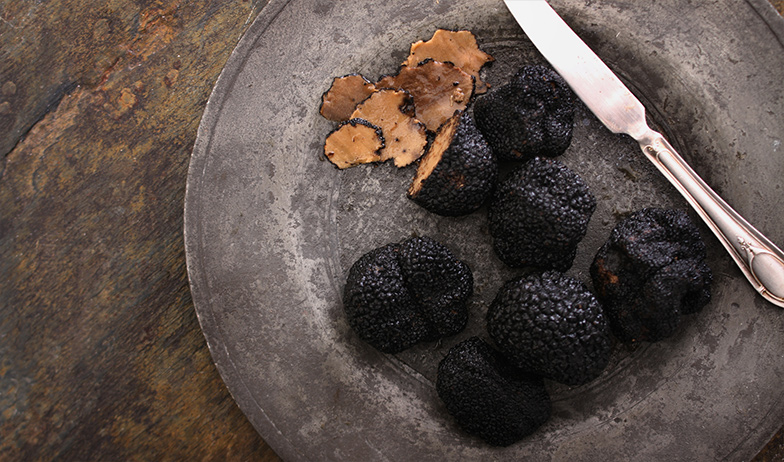 The Black Truffle Dinner Party
$150
Overview
Norwood's Republic Hotel is hosting a dinner party in honour of the highly prized black truffle.
Indulge in a beautifully designed three-course menu from executive chef Chris Wotton that will feature the best South Australian produce - including locally sourced star truffles if stars align. Hand-crafted regional wines will be matched to each course.
Are you yet to experience the amazing earthy delicacy that is the truffle? Consider this a great place to start.