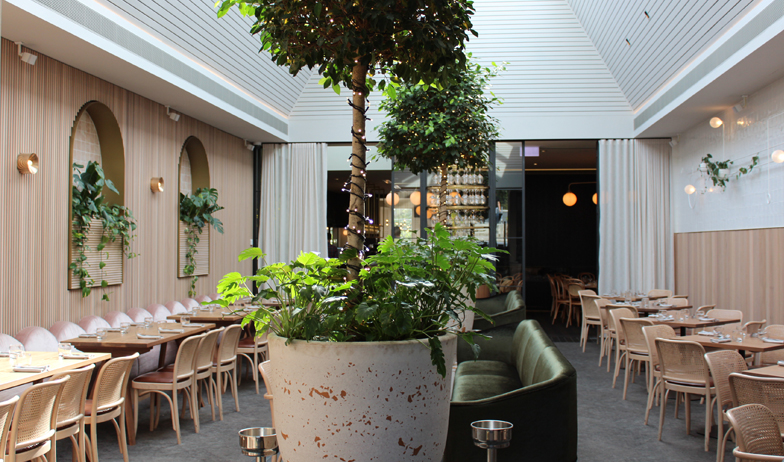 The Feathers Hotel vs Lot 100
06 May 2021
6.30pm - 9.30pm
Price from $95
Overview
Join the Feathers Hotel and its friends with beverages for a memorable five-course dinner.
There's a lot to like about the Feathers. It's tucked into the lower foothills of Adelaide in picturesque Burnside, with a stylish fit-out and space to relax.
The hotel maintains close ties to a network of producers and this Tasting Australia event will feature a menu shaped by the best local fare.
Each dish from head chef Ben Sommariva and his team will be paired with craft beverages from Adelaide Hills collective Lot 100: The Hills Cider Company, Ashton Valley Fresh, Mismatch Brewing Co, Adelaide Hills Distillery and Vinteloper. Limited releases will be on offer, along with insights from Lot 100 brand ambassadors and producers.
Put the word out: this is the perfect way to spend a Thursday night with your tribe.