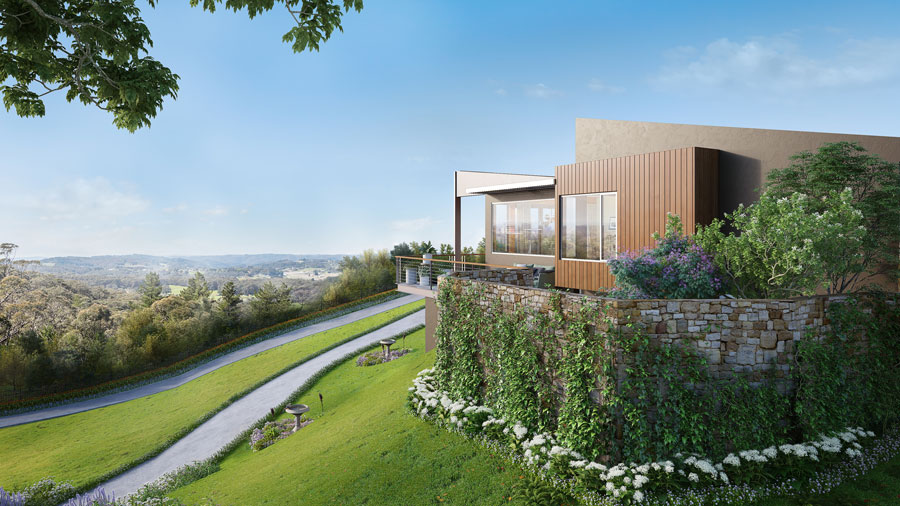 The Luxury Brands of South Australia
31 Mar 2020 - 01 Apr 2020
6.00pm - 11.30pm
Price from $3000
Overview
Journey to what will be the newest luxury lodge in Australia, for an exclusive preview ahead of its formal opening, part of the celebrated Mount Lofty House estate. 
Your experience will begin with a chauffeur luxury transfer to the property before being settled into your luxury suite. From here you may choose to relax during a 30-minute spa treatment or discover the nuances of Adelaide Hills gin during a guided tasting.
As evening falls, your experience will commence with an orchestral performance, canapes and sparkling Sequoia wine beneath the giant tree that shares its name.
Hear about the creation of the property and the history of the iconic manor which lies at the heart of Mount Lofty House. A stroll afterwards will allow you to chat with representatives from flagship South Australian brands RM Williams and Jurlique. You will then be led to your dinner table — settle in for a meal prepared in collaboration with world class chefs Jin Choi (Hardy's Verandah) and Jared Ingersoll (Barrel and Beast) (31st March) or Duncan Welgemoed (Africola) and Paul Bentley (Magno Brasserie) (1st April) in a partnership between Paroo Premium Kangaroo and Penfold's fine wines will complete the picture.
Gather around a bonfire for after-dinner marshmallows, stories and stargazing before turning in for the night.
This Tasting Australia event grants you access months ahead of the destination's official launch in September.