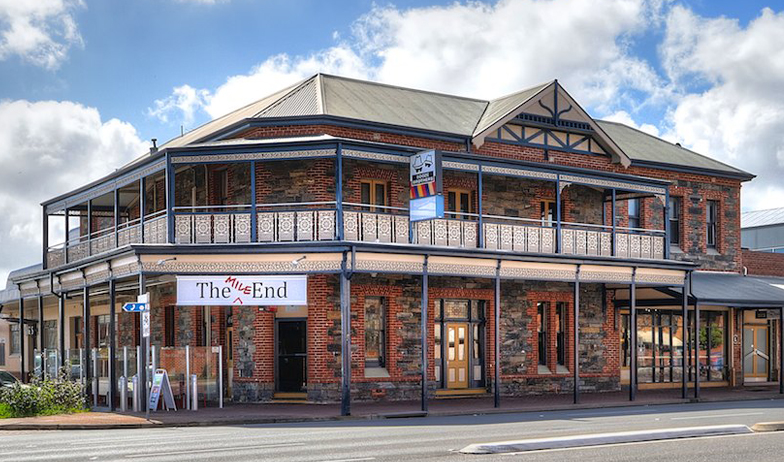 The Mile End Australiana Chef's Table
02 May 2021 - 09 May 2021
Various times
Price from $80
Overview
Uniquely Australian ingredients will star in a diverse lunch at one of Adelaide's most historic pubs.
Saltbush, bunya nut, wattleseed and more are set to feature in dishes for this Tasting Australia event. You'll be hosted at the 180-year-old Mile End Hotel and enjoy a feed me-style menu created by head chef David White. Expect plenty of local seafood and meat alongside indigenous fare.
White and his team celebrate the abundance and possibilities of native ingredients in their cooking, inviting guests to let their tastebuds run wild. The hotel boasts an art-deco fit-out, four open fireplaces and spaces to relax in year-round.
Wine and gin-based tasters are included in your ticket.