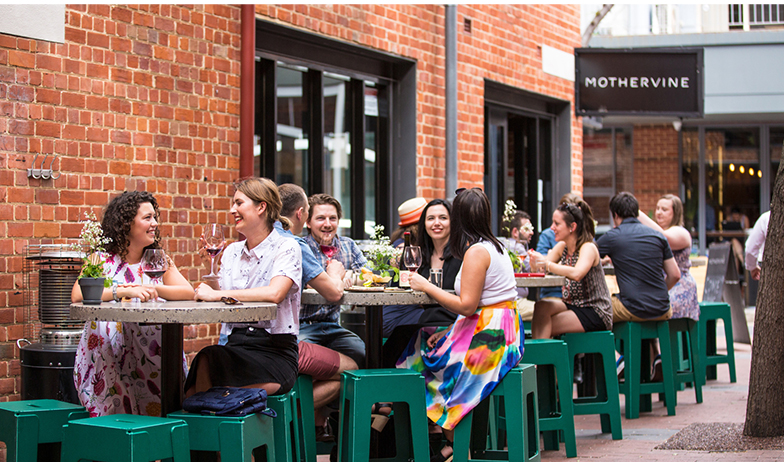 The Tasting Table: Ata Rangi
07 May 2021
3.00pm - 4.00pm
Price from $125
Overview
New Zealand family winery Ata Rangi is renowned for its pinot noir. Join founder Clive Paton to learn more about the journey from vine planting in 1980 to widespread acclaim.
Three expressions of pinot noir are produced by Paton and his team. The flagship is Ata Rangi, considered a grand cru of New Zealand and made with only the oldest parcels of fruit. The single-vineyard McCrone Block was established in 2001, while Ata Rangi Crimson is an earlier-drinking style that still embodies the winery's ethos.
Paton will also discuss Ata Rangi's focus on sustainability, with organic farming methods used and an emphasis on taking care of the land for future generations.