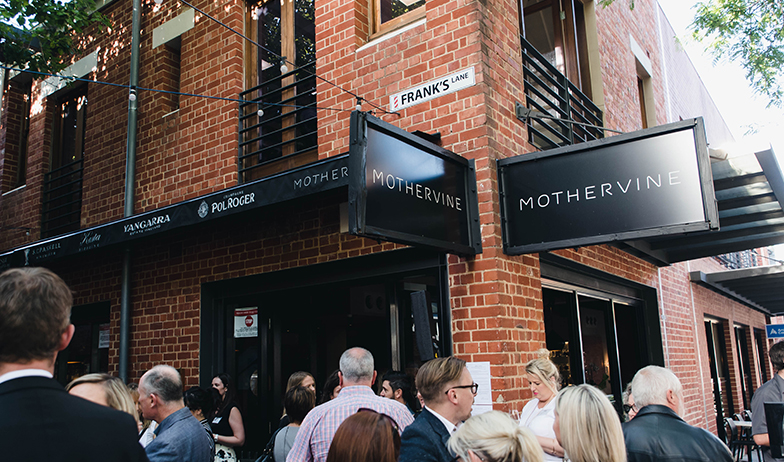 The Tasting Table: Bell Hill
08 May 2021
12.00pm - 1.00pm
Price from $125
Overview
Bell Hill is arguably New Zealand's most exclusive producer of luxury chardonnay and pinot noir. Demand for each of the label's vintages is always sky-high, with Kiwis clamouring to secure even one bottle each year.  
In 2021 we are thrilled to welcome the two winemakers from this historic vineyard - Marcel Giesen and Sherwyn Veldhuizen - to the heart of Adelaide's East End.
Mother Vine is among the city's hottest wine bars and the perfect spot to enjoy this masterclass featuring wines from New Zealand's best.