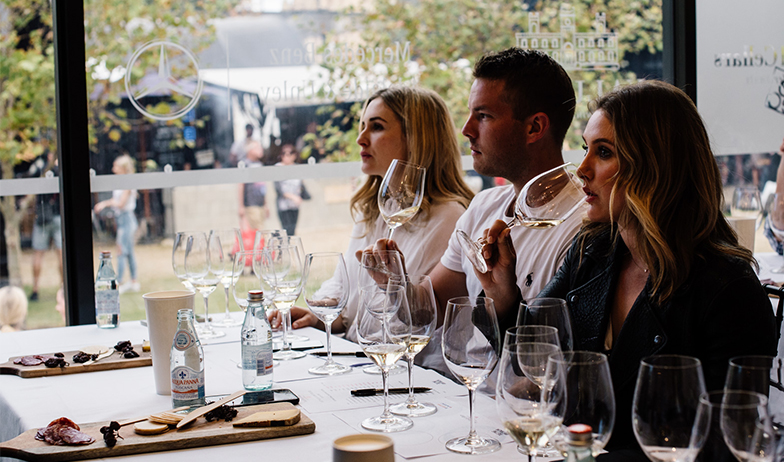 The Tasting Table: Giaconda
01 May 2021
3.00pm - 4.00pm
Price from $125
Overview
Giaconda is one of Australia's most iconic producers. Its chardonnay leads the charge, consistently outgunning great bottles from Burgundy in blind tastings.
Founder Rick Kinzbrunner will make a rare festival appearance for this intimate tasting. The brilliant but elusive winemaker purchased Beechworth farmland in the 80s with a sense it would be suited to grape-growing. By 2006 he had been named one of the world's top 10 best white winemakers by Decanter magazine.
Giaconda chardonnays have been lauded for their ability to push the boundaries and challenge the variety's Australian blueprint. Seize your chance to enjoy a selection with the master who made them.