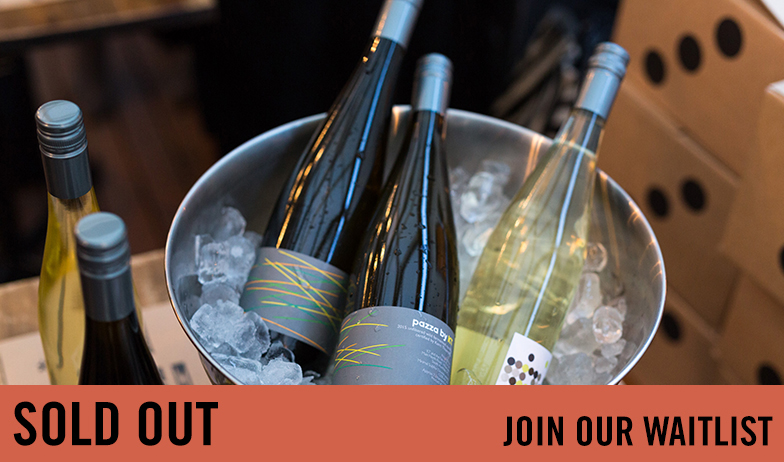 The Tasting Table: Hey Jupiter Jura!
30 Apr 2021
3.30pm - 4.30pm
Price from $95
Overview
Our event capacities are set based on 1 person per 2 square meters. As such, more tickets may become available for certain events as restrictions change. Sign up here to be notified if more tickets are released to this event.
Small but mighty. It goes for the Jura as a wine region, and it definitely goes for Adelaide's gorgeous French-inspired eatery Hey Jupiter. You'll enjoy a tasting at its outdoor tables – straight out of a Parisian arrondissement – and discover why wines of the Jura are at the forefront of a contemporary fascination with traditional methods of farming and winemaking.
Leading your Tasting Australia masterclass is wine importer Andrew Guard, who will share the qualities that define Jura wines and share rare selections from this fascinating pocket of France.

The Jura, tucked between Burgundy and Switzerland, is one of the country's most compact grape-growing areas. Chardonnay accounts for almost half the region's plantings, though its most famous export of vin jaune is made with savagnin grapes.
In recent years wines from the Jura's 2,000 hectares of vineyards have become pinups for natural wine and real tradition, with demand growing for the wide range of styles available and young winemakers increasingly inspired by the region's methods.