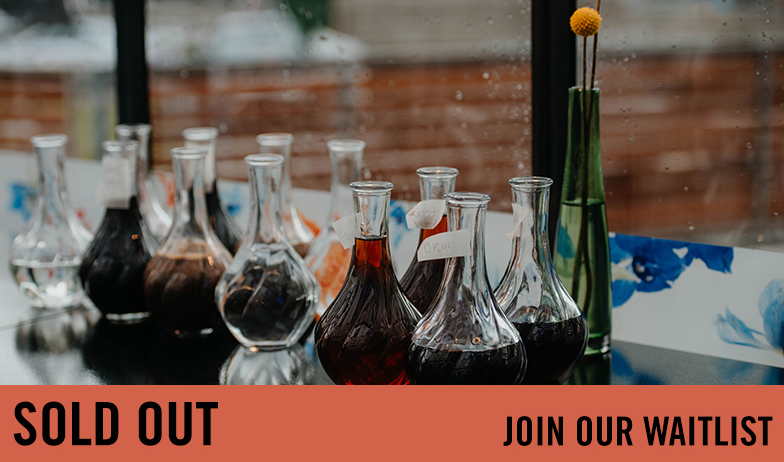 The Tasting Table: Wild Sake
05 May 2021
4.00pm - 5.00pm
Price from $85
Overview
Our event capacities are set based on 1 person per 2 square meters. As such, more tickets may become available for certain events as restrictions change. Sign up here to be notified if more tickets are released to this event.
Take a walk on sake's wild side.
Join Black Market Sake's Tim Watkins and Adelaide bartender Ollie Margan at city restaurant Shobosho to explore the delicious world of unpasteurised sake made with natural yeast.
Watkins will present a tasting of five coveted sakes and explain why less is more when it comes to this revered Japanese beverage.
Black Market Sake exclusively imports Junmai – pure rice – sake, which has no additives and is made with just four natural ingredients. Complex and full-bodied, it represents only about 10 per cent of sake produced in Japan.
Whether you're new to sake appreciation or a keen connoisseur, this Tasting Table is sure to captivate.