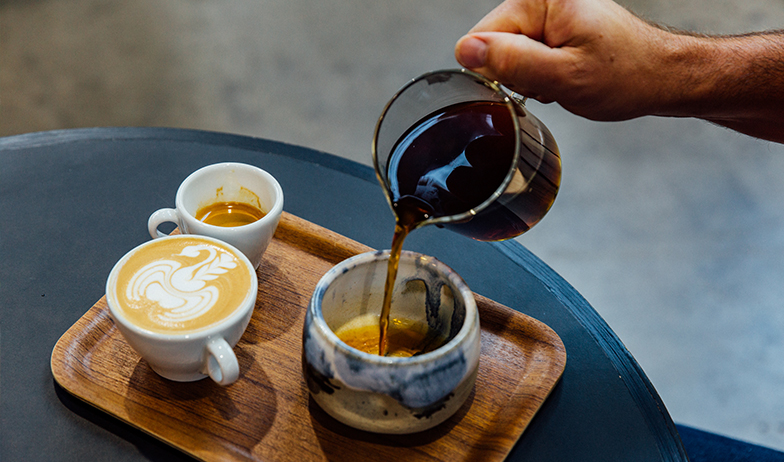 Veneziano Coffee Sensory Experience
07 May 2021 - 09 May 2021
11.00am - 1.00pm
$80
Overview
Join Veneziano Coffee Roasters for a next-level sensory experience set to change the way you view this daily essential. 
You'll enjoy at least three coffees with distinct flavour profiles, learning how and why they taste so unique.
Leading the seated session will be Pete Licata, a former winner of the World Barista Championship and Mike Wells, SA Brewers Cup Champion and Head Trainer for Veneziano Adelaide.
A signature coffee beverage will begin the session, followed by an introduction from Pete on the world of specialty coffee. Individual coffees will then be made using pourover methods and tasted. Finish with expert tips for brewing at home.