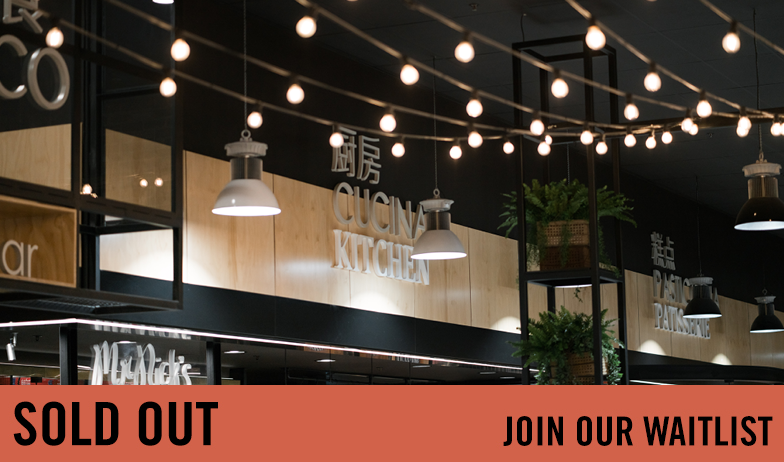 With Purpose at Pasadena Foodland
Price from $80
Overview
Our event capacities are set based on 1 person per 2 square meters. As such, more tickets may become available for certain events as restrictions change. Sign up here to be notified if more tickets are released to this event.
Zero-waste dining isn't just possible – it's delicious.
Join the team from Adelaide's finest supermarkets at Frewville and Pasadena for a culinary journey that will inspire and reshape your thinking.
Executive chef Virginia Gordon and former MasterChef Australia contestant Mandy Hall, a proud South Australian foodie, will present an extraordinary tasting menu paired with local wines and gin. Each of its four tasting courses will be made with whole ingredients, while dessert – created by an in-house patisserie team – is also sure to dazzle. You can even return for more sweet treats, knowing they will be available from the supermarkets' lavish Flowerbar Patisserie.
Approximately one third of all food produced for human consumption globally is lost or wasted. Spark your imagination, gather ideas for your kitchen and head home knowing your meal has been kind to the environment.
These Tasting Australia events will be hosted at the acclaimed in-house restaurants found within Frewville and Pasadena Foodland, which are guided by a passion for beautiful food and a deep commitment to sustainability.