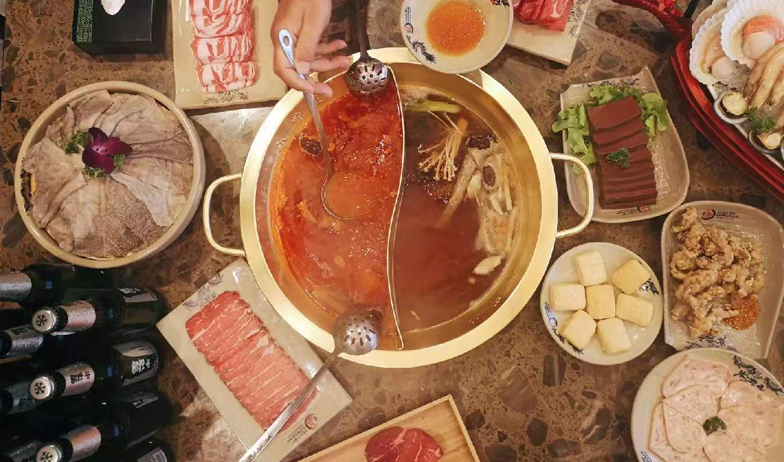 World Famous Chinese Dining Experience
01 May 2021 - 09 May 2021
6.00pm - 10.00pm
Price from $78
Overview
Tantalise your tastebuds with an evening of Chinese cuisine based on the recipes of world-famous hot pot chef Master Wu.
Combining the best cuts of premium meats such as wagyu beef, fresh prawns, and pork ribs, with local produce and mouth-watering flavours, this dining experience is Chinese food at its best.
Enjoy this exclusive lunch or dinner at Adelaide's impressive Xiao Long Kan Chinese Hotpot on Gouger Street throughout Tasting Australia 2021.
Internationally famous for its spicy Sichuan-style hot pot, Xiao Long Kan has more than 900 outlets worldwide boasting lines out the door.
You'll receive a glass of premium Tomich wine on arrival before settling into an intimate booth with your group and savouring 12 authentic courses, spread across the table like a colourful Instagram flat-lay. Additional premium wines and beer will also be available for purchase throughout the meal.