---
Forage Supply Co
Enjoy a range of plant-based dishes made with diverse fare from nearby farms and community gardens.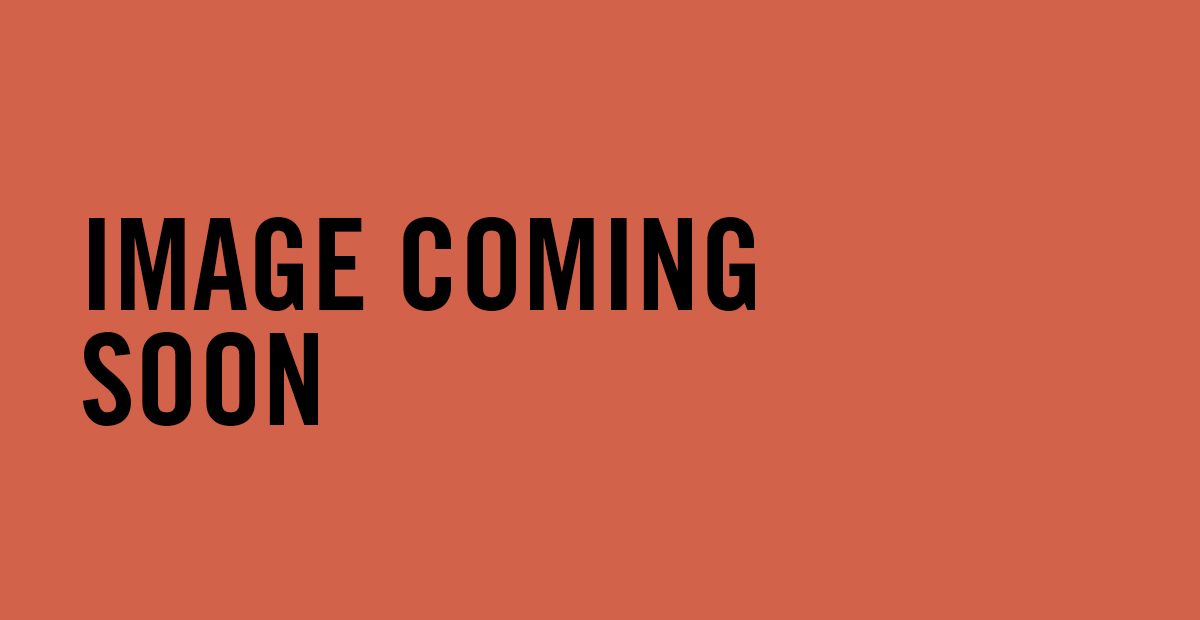 Seitan Yiros— $20
Native infused roasted Seitan over charcoal severed with wattle seed mayo, salt bush chips and salad.
—Vegetarian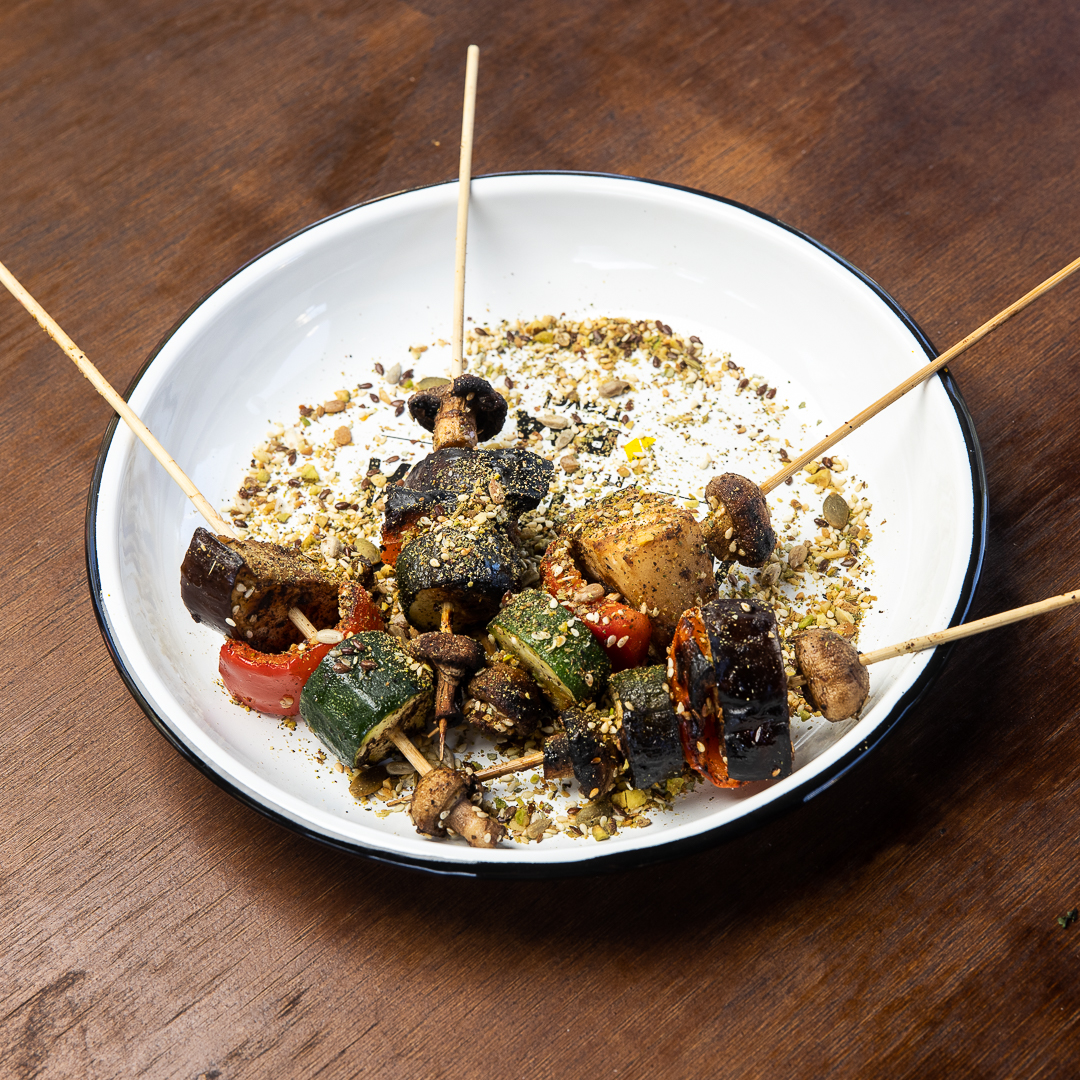 Vege Skewers— $15
Roasted Pepper Berries, Lemon Myrtle Marinated Vegetable skewers with Aussie bush Dukkah.
—Vegetarian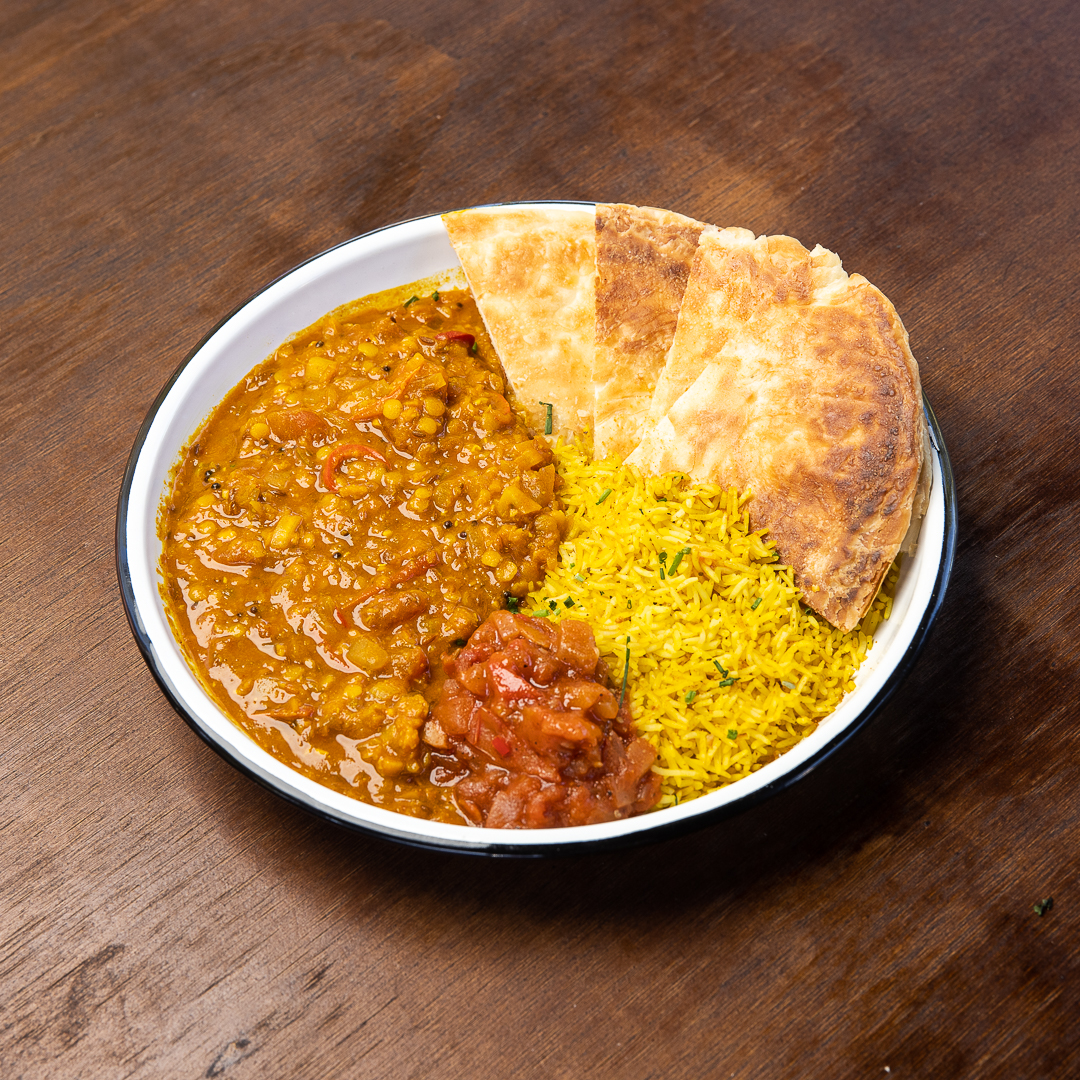 Dirty Dahl— $18
Simon Bryants Dirty Dahl with Bush Tomato Chutney and chargrilled Roti.
—Vegetarian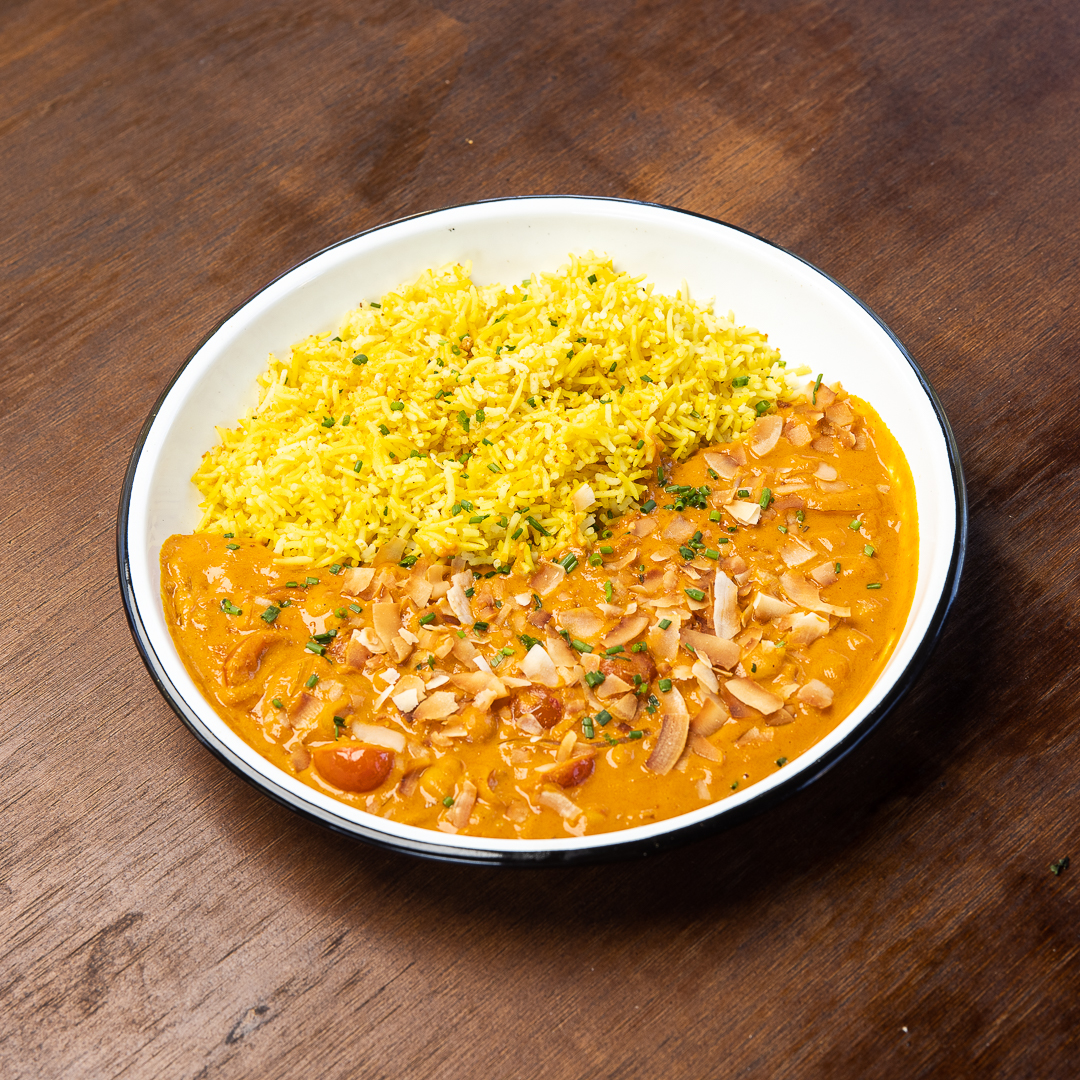 Butter Chickpea curry— $18
Dirty butter kabuli chickpeas curry infused with native pepper leaf on a bed of Cinnamon Myrtle Rice.
—Vegetarian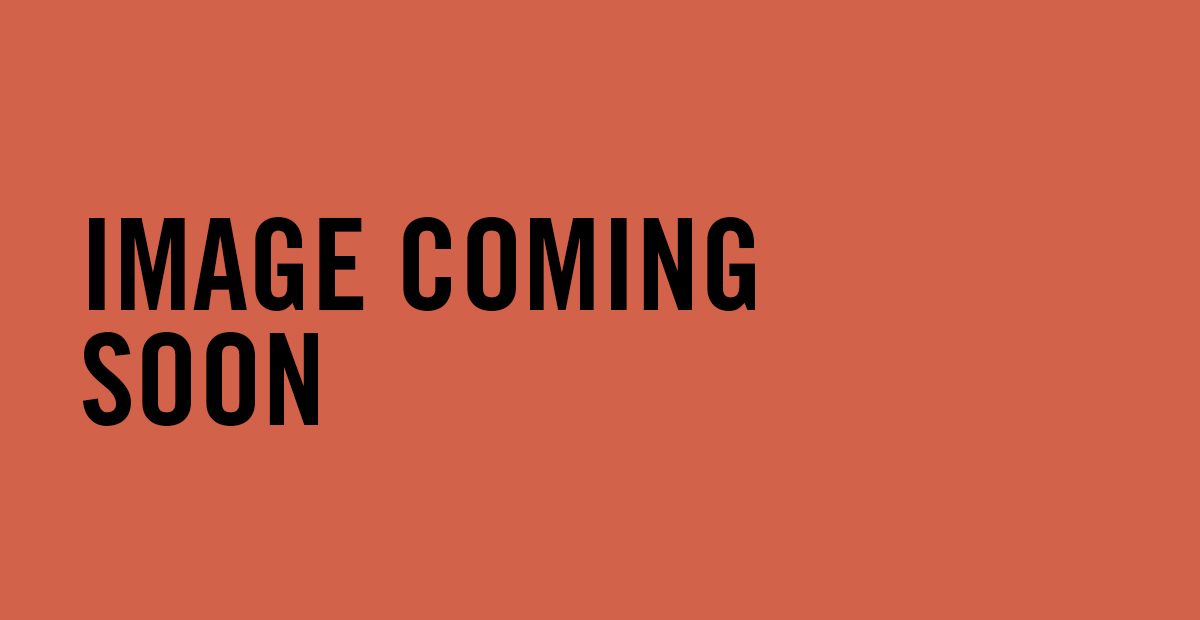 Sweet Potato Fries - $10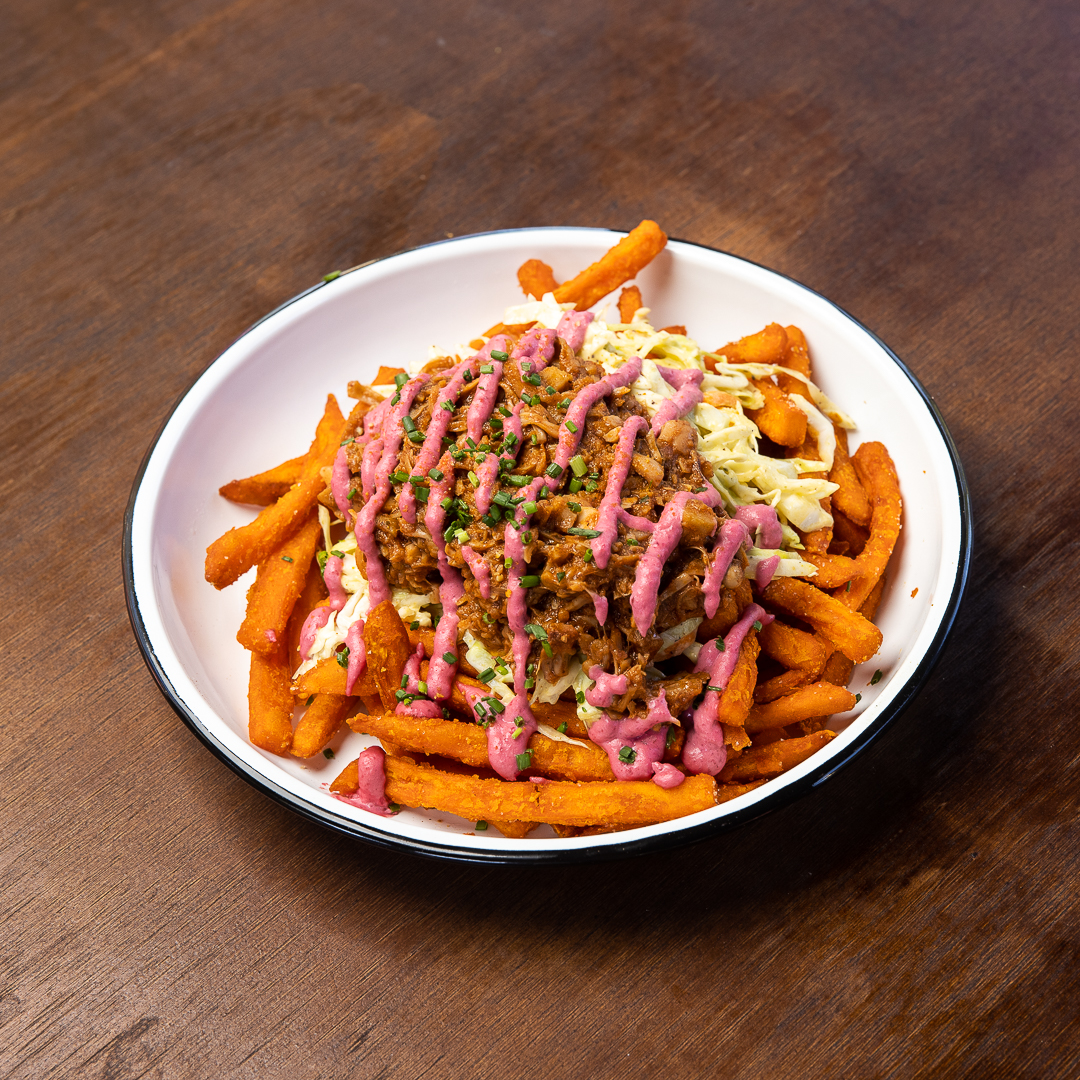 Loaded Sweet Potato Fries - $18