---
GANG GANG
Flavour and freshness rule at Gang Gang, where Asian-inspired sliders sing with South Australian produce.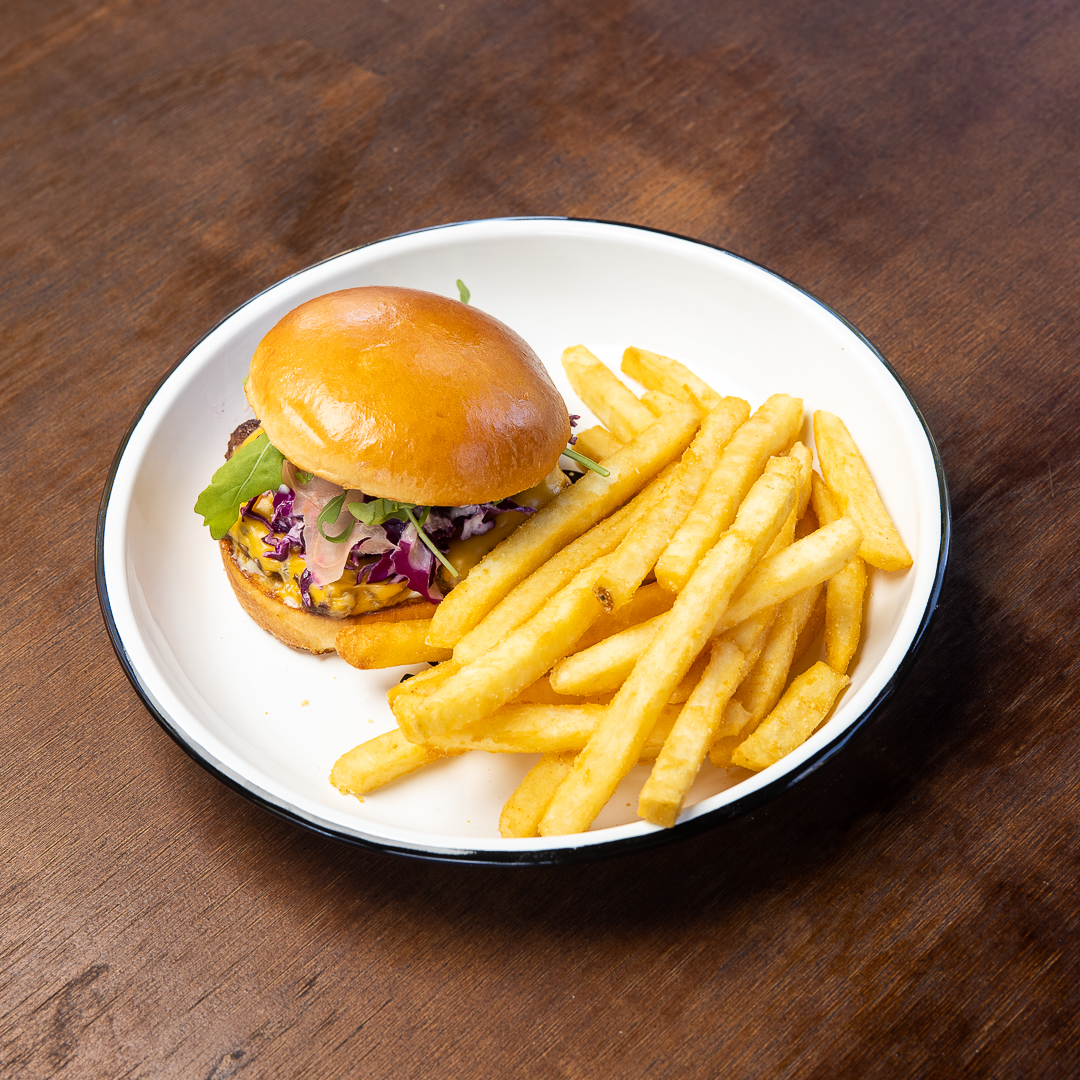 SPICE GIRL— $18
Asian inspired cheese burger. Lightly marinated soy garlic beef patty with melted american cheese, gang slaw, pickled ginger and in house wasabi mayo.
NOT KIM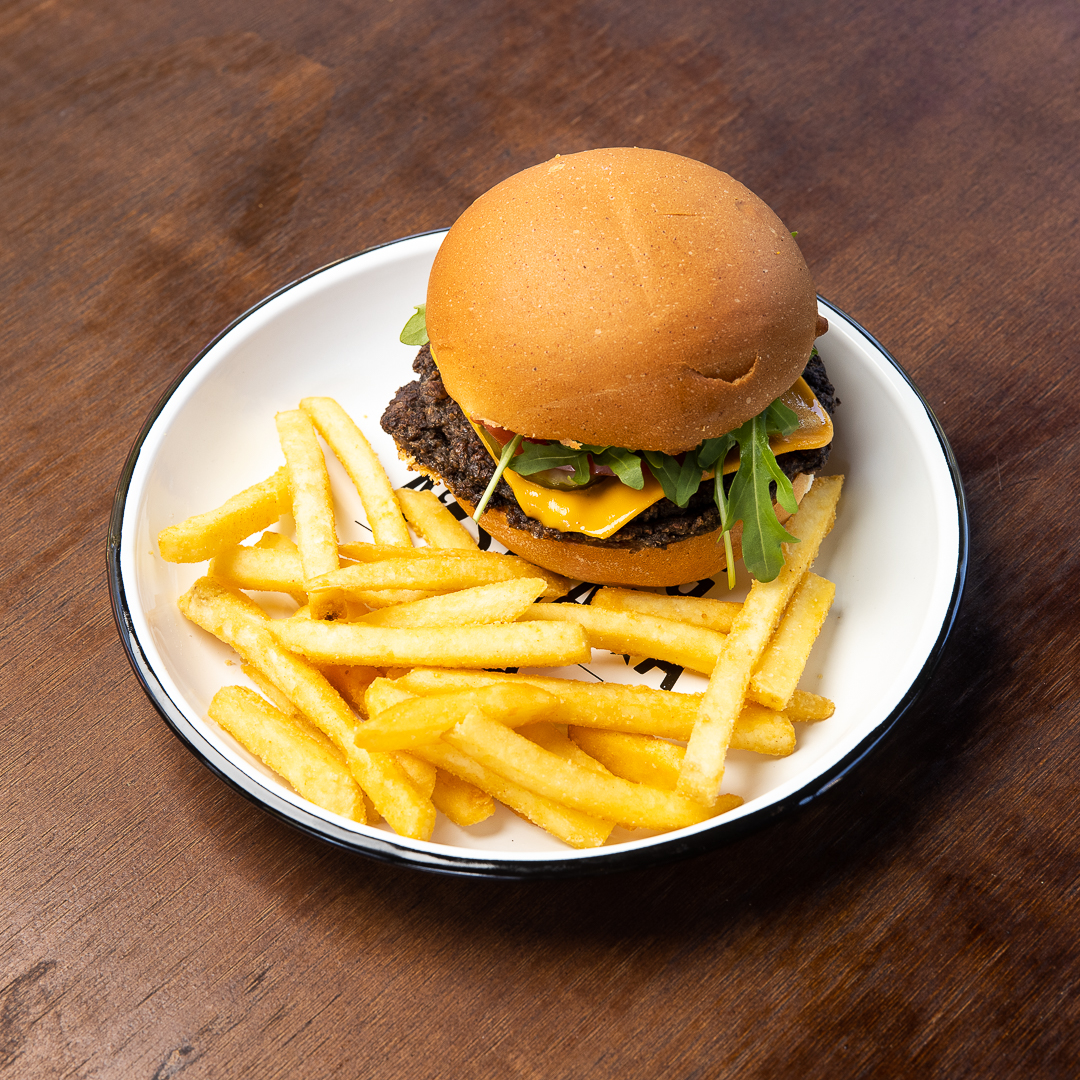 KIKI—$14
In-house mushroom and white bean patty with melted American cheese, sliced tomatoes, red onion, pickles, rocket and vegan mayo.
—Vegan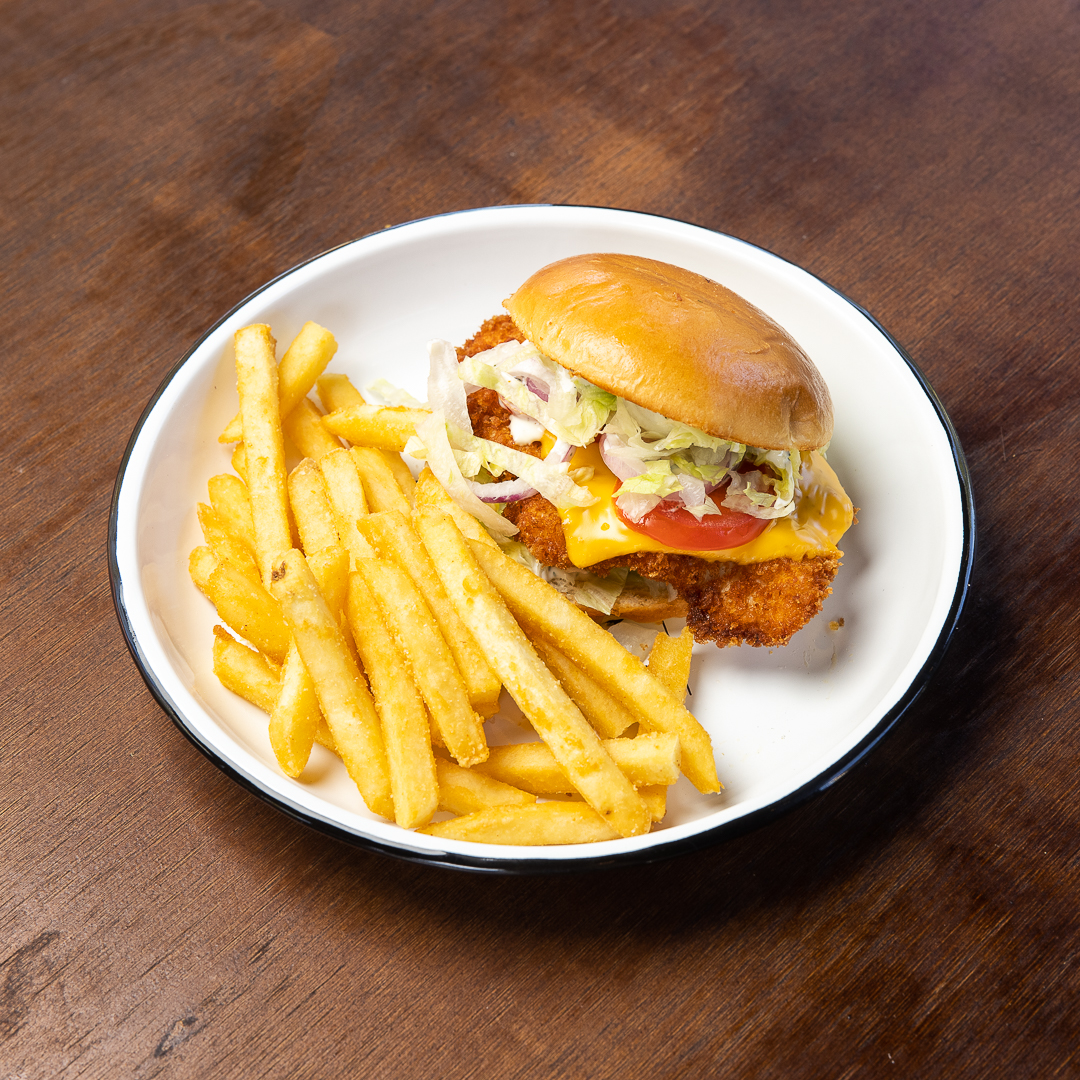 LANA DILL RAY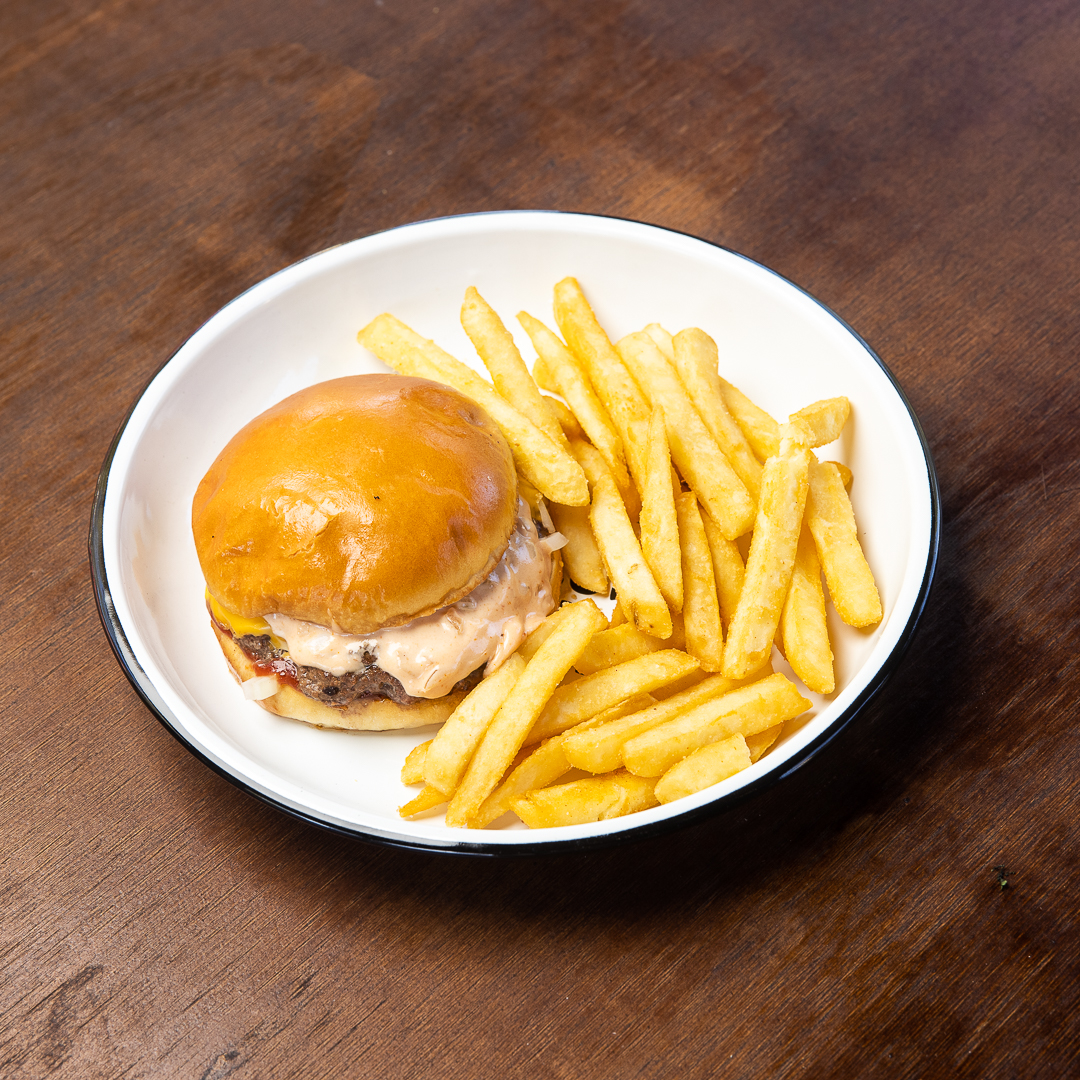 CALI LOVE— $18
The Gangs take on la cheese burger scene. Double smashed beef patty, melted cheese, minced onion, pickles and animal style sauce.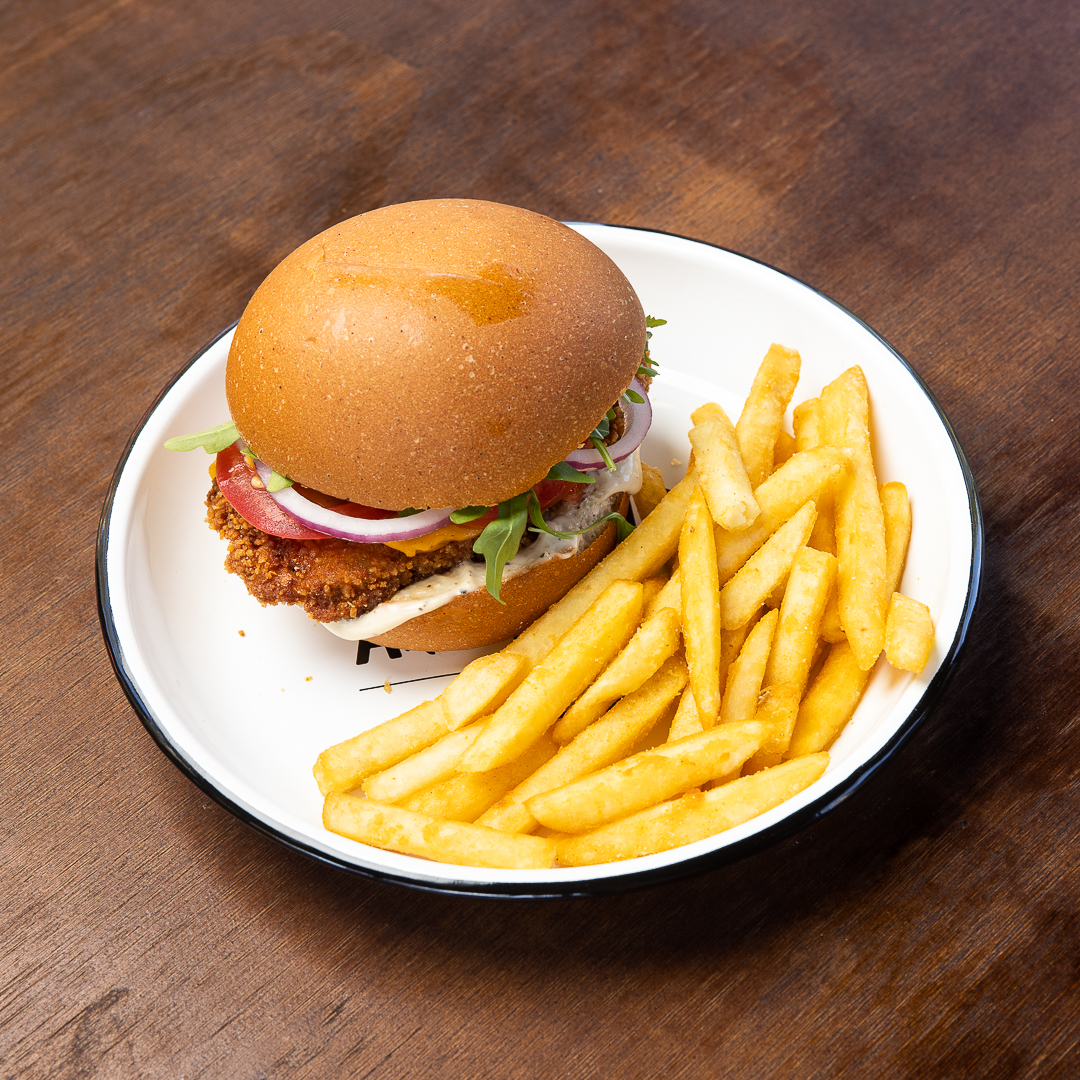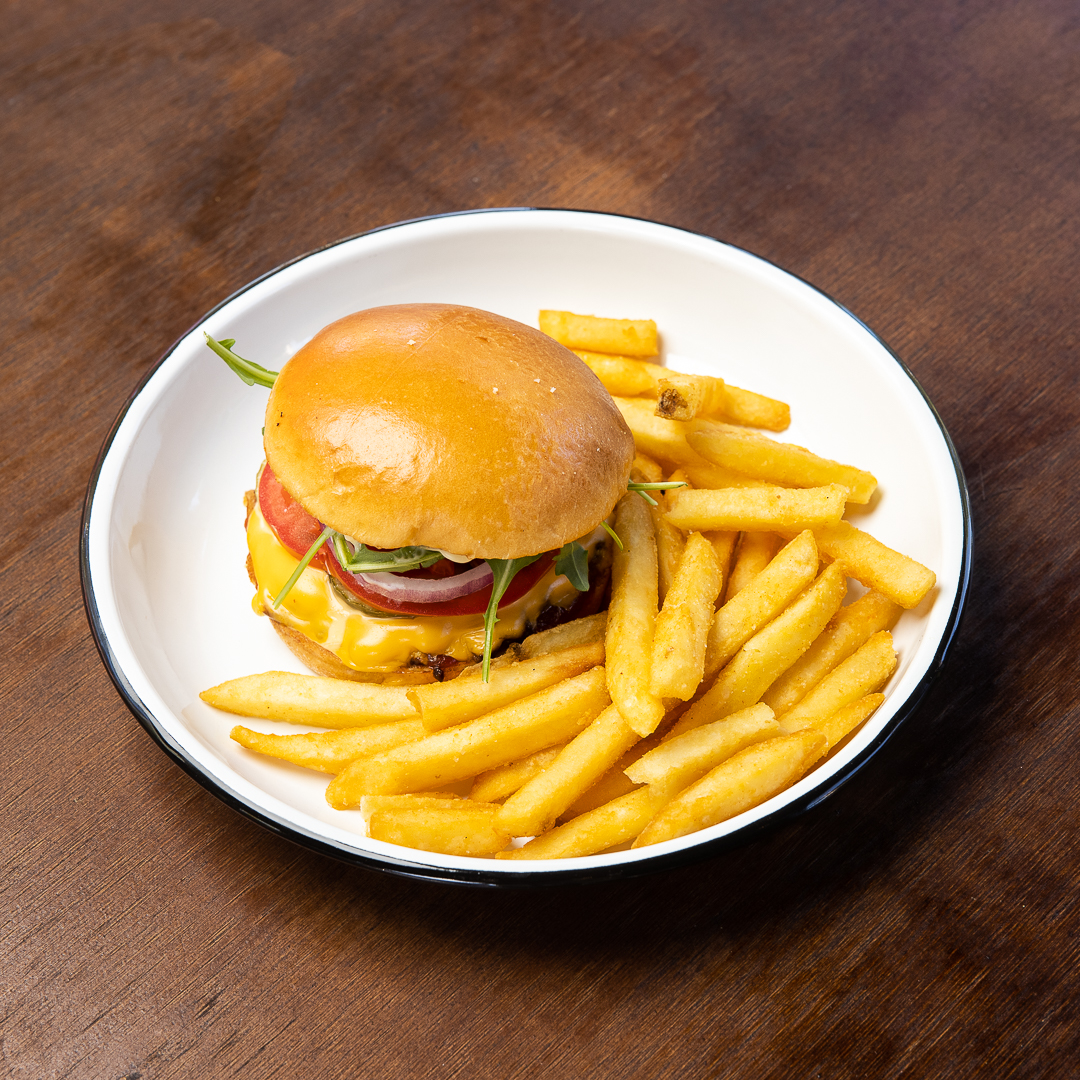 GODS PLAN—$18
A perfectly seared beef patty, using our in house premium mince blend with melted American cheese. Sliced tomatoes, red onion, pickles, rocket ketchup, mustard + mayo.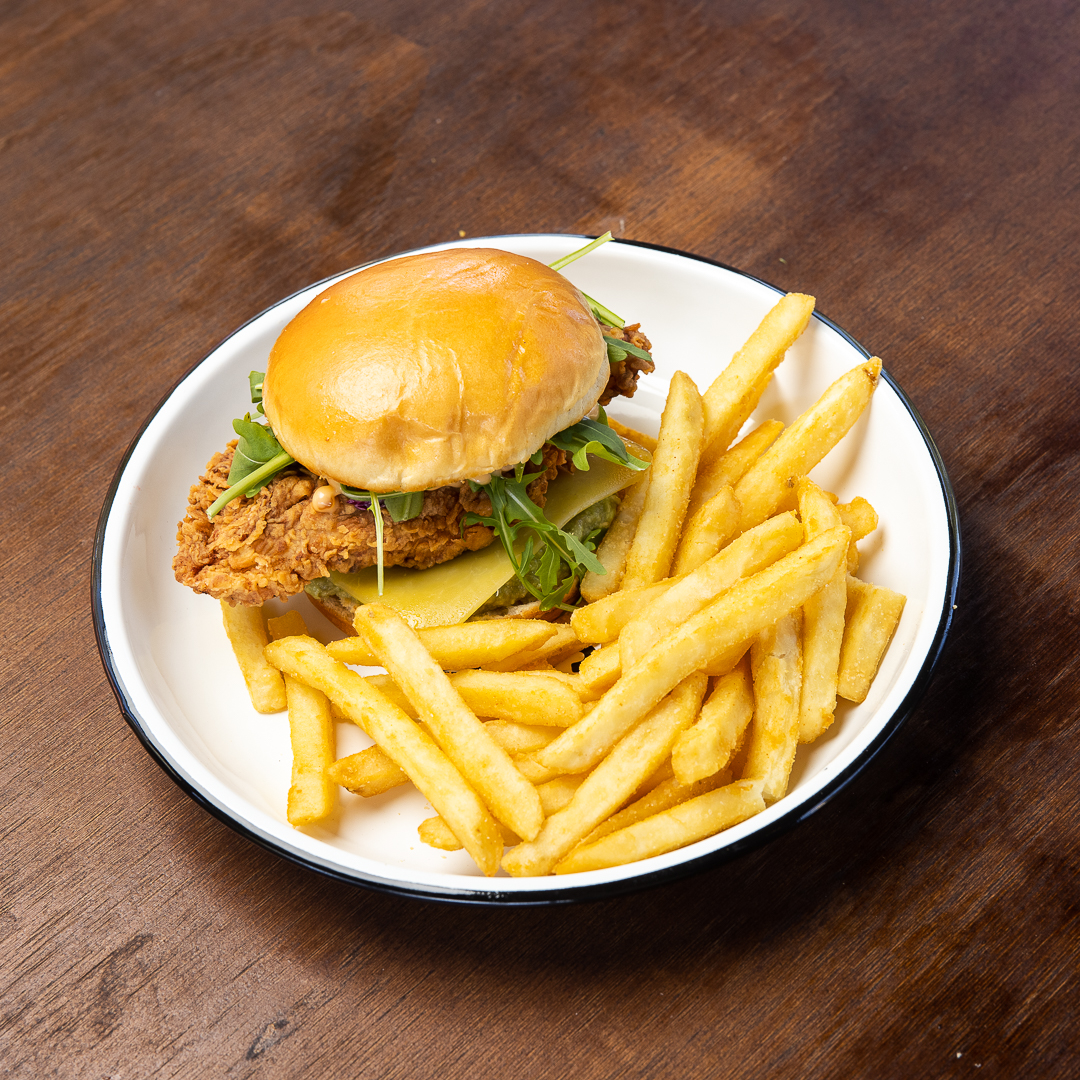 Cardi B— $18
Crispy buttermilk chicken breast, balinese salsa, smashed avocado, cheddar with gang slaw and sweet chili mayo.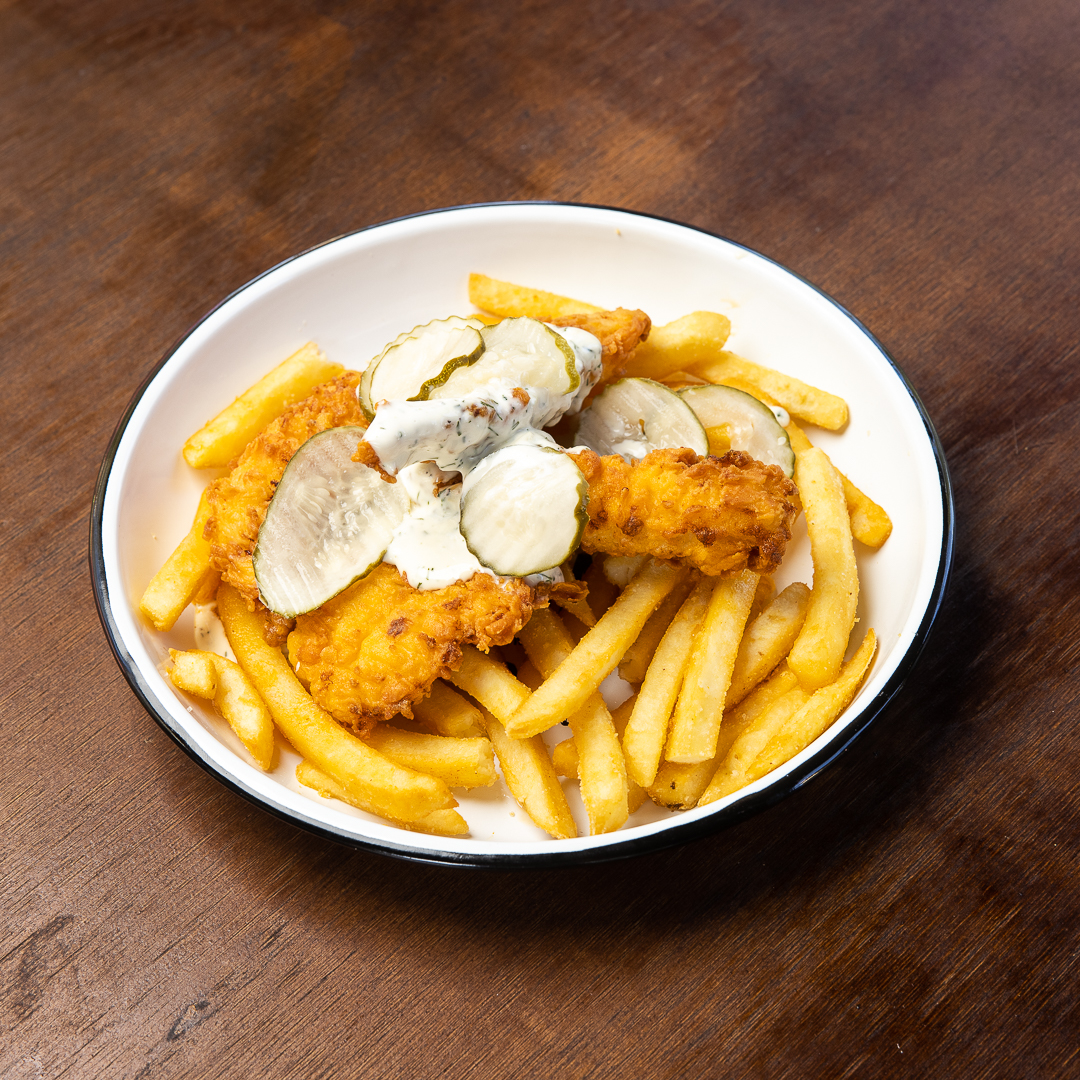 NASHVILLE HOT CHICKEN TENDERS— $20
Nashville hot chicken tenders served with fries/pickles and in house dill ranch.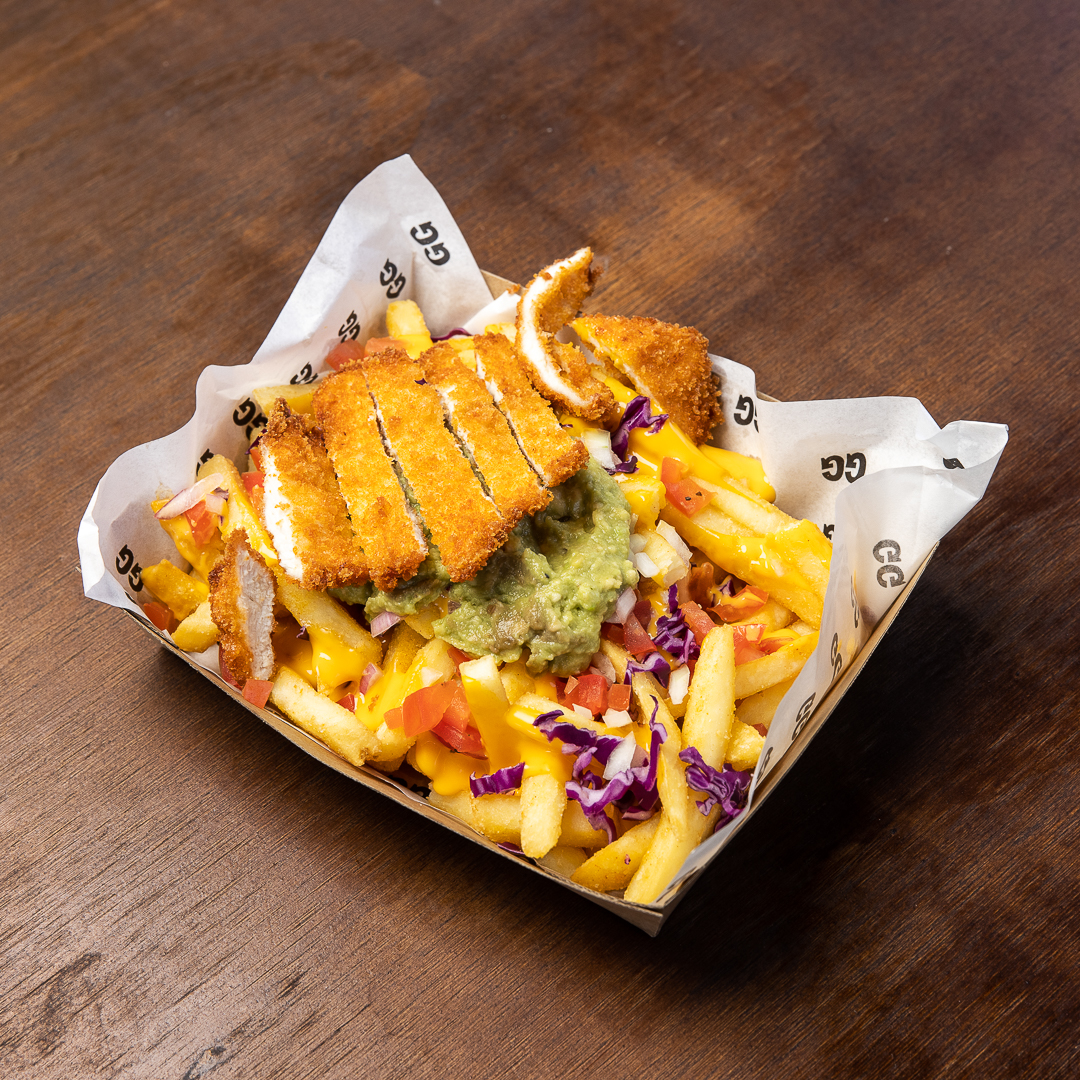 LOADED FRIES— $20
Loaded fried served with guac, salsa, pickled onion & cheese. Add beef or chicken.