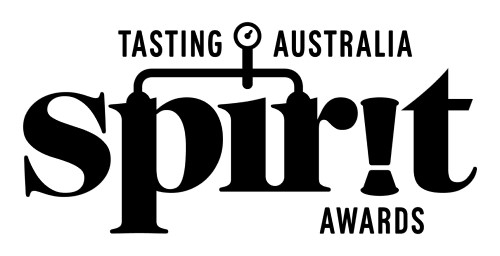 ---
Tasting Australia Spirit Awards
The Australian distilling industry is one of the fastest growing and most diverse in the world. These national awards aim to recognise that ingenuity and fortitude while celebrating the industry's achievements. 
Entries will be assessed by a panel of expert Australian judges selected by Tasting Australia Spirit Awards Head Judge and the bartender behind one of Australia's best bars: Ollie Margan. Owner of Maybe Mae and multiple other hospitality venues across the Adelaide CBD, Ollie Margan has been involved with the Tasting Australia Spirit Awards for the last five years and will lead the judging panel throughout the judging process.  
See which distillers have been named the nation's best by our expert panel of judges in the 2023 Spirit Awards. Entrants can use the link below to view their entries, including certificates, scores and comments. 
 To keep up to date about the Tasting Australia Spirit Awards, subscribe to our newsletter.


2023 Key Dates
| | |
| --- | --- |
| Entries Open  | Fri 14 Jul |
| Entries Close  | Wed 30 Aug  |
| Samples Received  | By 4pm on Fri 1 Sep |
| Judging  | Mon 18 – Wed 20 Sep |
| Awards Presentation  | Wed 27 Sep |
2023 Award Categories
Best Whisky
Best Gin
Best Vodka
Best Rum
Best Brandy
Best Liqueur
Best Vermouth / Bitters / Other
Premier's Spirit Award
Best Distiller
Innovation Award 
Best New Distiller 


New in 2023
Updates to the awards this year include:
The Best New Distiller Award is the latest addition to the existing trophies, recognising and celebrating the best performing producer entering the awards for the first time (inaugural accolade to include producers who entered for the first time in 2022 and 2023). 

The Premier's Gin Award has been changed to The Premier's Spirit Award, recognising the highest rated SA spirit, not limiting entrants to only gin products. 

Removal of the following awards: 

Best Small Cask Maturation 

Best Small Batch Spirit 

Best Independent Bottler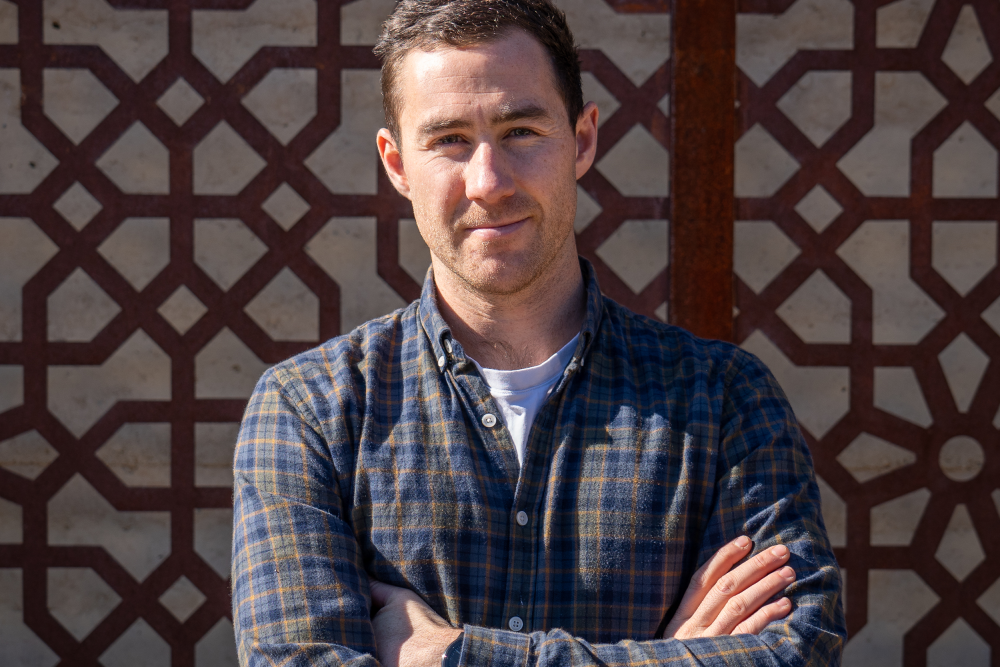 Ollie Margan
Head Judge
"Since the awards started in 2018, we have seen an increasing number of Australian based artisanal distillers and I look forward to seeing what new and innovative products are entered into the Tasting Australia Spirit Awards this year.
"Not only do the Spirit Awards offer an opportunity to shine at the country's longest running culinary festival, but they also offer an important launch pad for distillers nationwide – awards like these can increase a boutique distiller's credibility when entering into the mainstream market."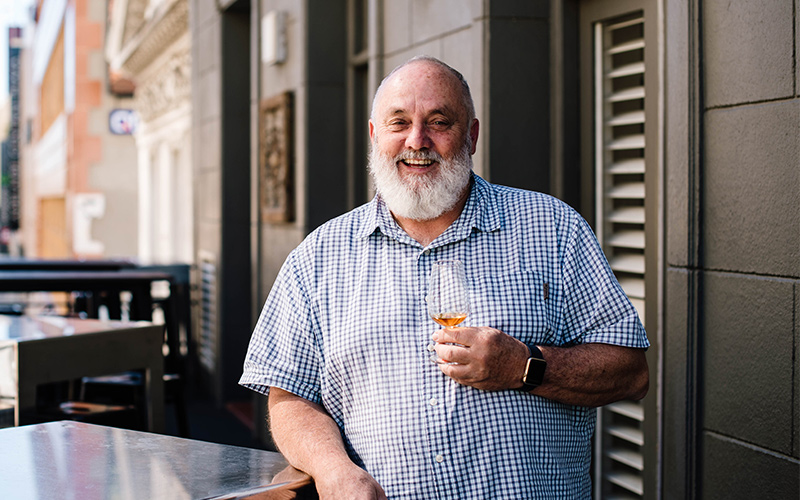 Bill Lark
Patron
"I have been involved with the Tasting Australia Spirit Awards as a judge since its inception in 2018. I am honoured to be the Patron for the awards and to work alongside the panel, providing tasting education sessions for the judges which will enhance the overall judging process. I look forward to working with the judges in this capacity and to continue to improve the calibre of the awards for future years."
For competition and event enquiries:
Gabriella Belperio
Event Coordinator - Tasting Australia
[email protected] 

For media enquiries:
Jessica Battams
PR Manager
[email protected] 
For sponsorship enquiries:
Robert Caruana 
Commercial Partnership Manager
[email protected]